All You Need Is Us!
Match Dating is a Hong Kong dating company for single professionals to find love through one-on-one dating. Our love experts will tailor a perfect dating experience according to your personal situation. At the same time, we have exclusive professional services, such as style guidance, communication skill training, suitable for you who deserve high-quality service.
Find us if any of the following describe you
I am a somewhat introverted person and am always unsure how to initiate contact with someone I am attracted to.
I am desperate to find a long and true love with a soulmate, but I never have the time in today's busy world. How can I meet someone?
Most of my friends and family have settled down and are in happy and fulfilling marriages. I would love to experience the kind of love they have with a soulmate of my own.

Our Members
Age
Male – 22 – 65+
Female – 18 – 60
Gender Ratio
Male:Female = 1:1.3
Education
60% or above finished a bachelor degree
Jobs
Self-employed, doctors, nurses, lawyers, engineers, teachers, firefighters
Why should I choose Match Dating instead of other dating agencies?
Here are four of the main reasons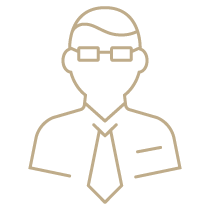 Customer Verification
It is completely safe and reliable. All the information provided by our members will be checked for authenticity.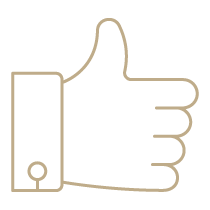 Confidentiality
We can guarantee we will never use your image or personal information to promote our Hong Kong dating agency unless you agree.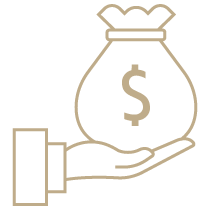 One-Time Payment
After you have paid your one-off fee, we will never impose any extra charges for using our dating agency.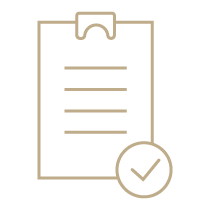 Trustworthy
We will never make false statements. We will never exaggerate the number of members we have at any given time.
When beginning your journey with Match Dating, the first thing to do is to contact us via phone or WhatsApp on 9581 6883. From there, you just need to sit tight until one of our team gets back to you.
At your free consultation, we will get to the nitty-gritty of your expectations and concerns about finding your perfect match. From there, we will match you up with and select the most suitable date for you.
By now, you will have completed most of the hard work. Now it is down to our experts to formulate and arrange the best date experience for you.
4) Hone Your Dating Techniques

Once you have been on your date, we will speak to you again so you can tell us how you thought the date went.
Match Dating Professional Services
Match Dating Professional Services
Our team of professional make-up artists will help create a new image for you.
• Natural ways to make the skin look better
• Make any make-up we apply look completely natural for your date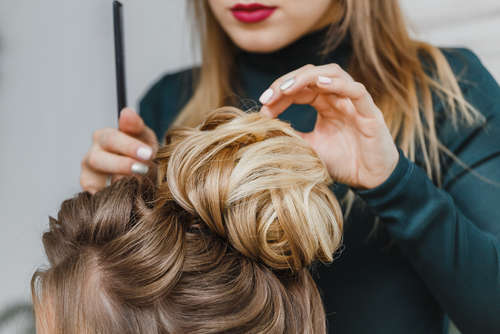 High-Quality Image Guidance
We can help you highlight your best physical qualities andcreate a new and attractive image for you.
• Choose the best clothes for you
• Take professional photography that's tailor-made for you
• The stylist will suggest a new hairstyle for you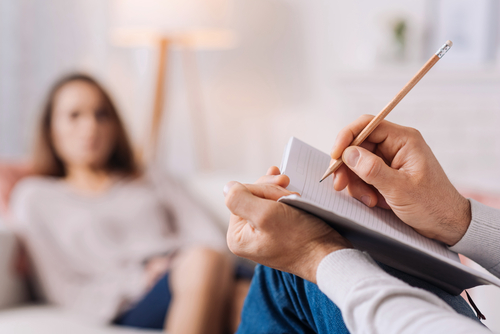 Psychotherapist
• Teach men and women communication skills
• Give you decompression training
• Help you break through any personal psychological barriers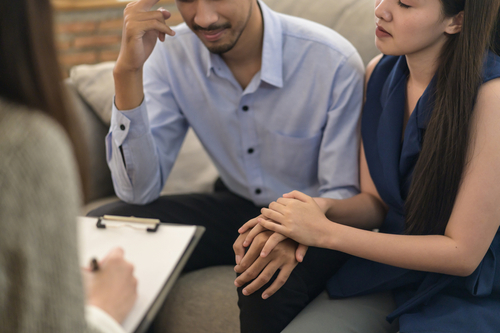 Highly-Rated Love Advisor
• Detailed analysis of your personality
• Give you the skills you need to have a successful date
• Offer professional guidance on the subjects of marriage and love
I am ready to find my soulmate! How do I start?
Once you sign-up to Match Dating, we will ask you to provide us with a few of your personal details so that we can get to work on finding a partner who is a great match for you. Don't worry though – any information you provide us with will be treated with the utmost confidentiality.
Some questions we will ask you will be along the lines of the following:
"Where are you originally from, and how long have you lived in Hong Kong?"
"What is your educational background. Where did you go to school?"
"What are your passions and hobbies? What activities do you enjoy doing on weekends?"
"How would you describe your ideal person to share your future with?"
At Match Dating, we call on our team of professional consultants to regularly analyze, evaluate, and follow-up on every individual case. We give each member the attention to detail your case deserves to give you the best possible chance of helping you navigate the Hong Kong dating scene with a great match for you.
What is the charging plan of Match Dating's one-to-one pairing service?
Anyone who joins Match Dating will only need to pay a one-time fee, and from there, members will be able to arrange one-to-one dates with as many potential partners are they choose! It really is that simple. Our main ethos is to give you the best possible dating experience. We do not want you to worry about monthly fees or anything else that might cause concern. After you pay your one-time fee, you can relax knowing the Match Dating team will be hard at work getting on with the task of ending your search for true love.
Why should I choose Match Dating instead of other dating agencies?
Match Dating uses real people to find you your perfect match, and thanks to that, our ratio of successful matches stands as high as 80 percent! As well as that, our professional team of consultants is dedicated to finding matches by regularly evaluating members to increase your chances of finding the perfect match.
About Us
We are devoted to finding the perfect match for every single client in our portfolio. In fact, the concepts of love, marriage, and dating are at the core of what we believe in. We consider ourselves far more than simply a love matching and dating company. Some companies are more interested in earning money than seeking to identify their clients' needs and requirements, but we always look after our customers first.